To the JD community. Firstly we'd like to say thank you. By staying at home, together, we have made a difference.
In line with Government guidance, as of Monday the 15th of June, we have reopened all of our Irish stores.
We wish to stress that the welfare of our employees and customers is always our main priority. With this in mind we have made some changes in-store to ensure this.
2 Metres Apart: To ensure your safety, shoppers will need to maintain a 2 meters social distance using markers implemented
Hygiene Check-in: We've stepped up our cleaning and disinfecting regimes to give you a safer shopping experience
Contactless Payments: You can pay via contactless for anything up to €50
E-Receipts: We'll be replacing standard receipts with e-receipts, which will be emailed direct to you
Contactless Returns: Online orders can be returned for free via Parcel Motel
Collecting an Order: If you have chosen click & collect, find a member of staff and they will get your order for you
You can view all the details of the measures we're taking here.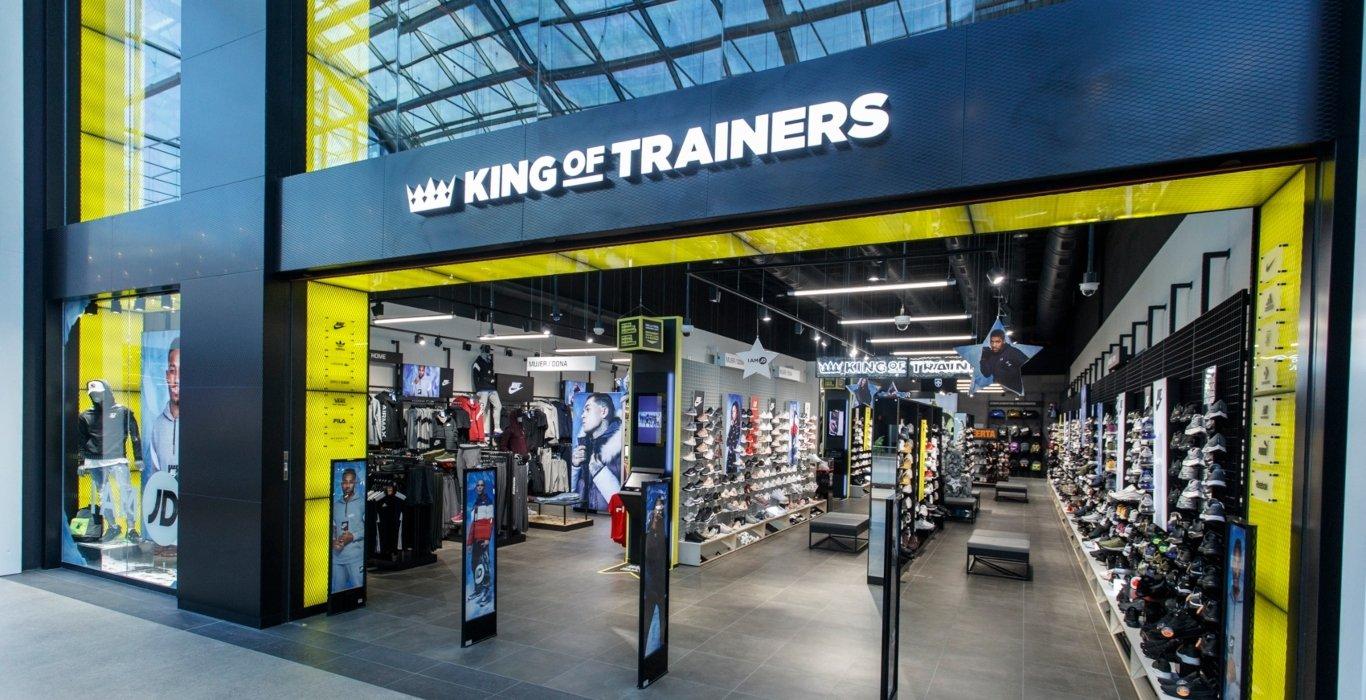 In some cases our store opening hours may have changed. You can view our most up to date hours by checking out our store finder page.
With love, stay strong team JD.
Next Article
NEWS | October 19, 2022
Step Out in Style