In case ya missed it in the news this week, we're proud to announce that JD Sports Ireland are now the official sponsors of Shamrock Rovers Football Club.
The new jersey featuring the JD logo on the front was unveiled yesterday at a press conference held at Tallaght Stadium.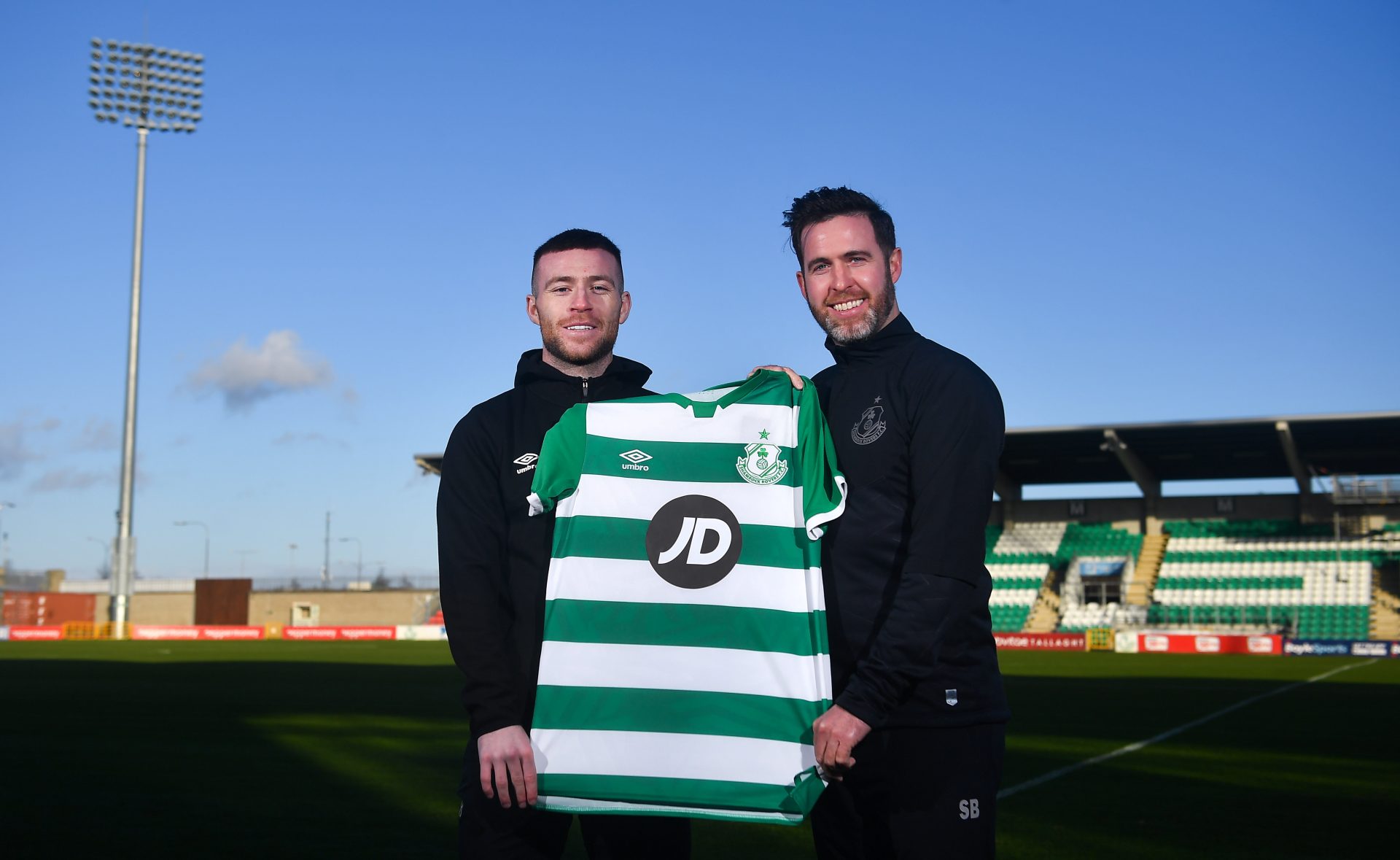 Star player Jack Byrne was joined by the Rovers' Head Coach Stephen Bradley at the press conference on Monday as they expressed their excitement about working with JD throughout the year.
As part of the new partnership, we're supportin' the development of the 'Play for Shamrock Rovers' scheme, givin' young players the chance to play for the club, develop their craft and realise their potential as professional soccer players!
So, watch this space for all things Rovers as their season kicks off on the 15th February with the match against Bohemians! Here's to the 18th league title ☘️
Next Article
NEWS | October 19, 2022
Bellator Meet & Greet in Dublin!