We have had an unreal festival season this July! Our JD squad hit Longitude and Wireless.
From Dublin to London we brought beats for the feet along with a group of Ireland's sickest influencers and tonnes of activities, all whilst listening to some of the biggest names and familiar faces! Across the 2 festivals we had our very own gaming centre and DJ Booth creating only the best vibes.
Missed out on a festival? We got ya'. Check out our festival wrap up below!
The vibes at Longitude were undisputed! With our very own @tarakumardj DJ'ing up a storm in our JD area, everyone was on their feet to those beats.
Not only did they play the part getting stuck into everything the festival had to offer, but they also looked the part reppin' JD drip head-to-toe. Over the weekend we saw everyone from Jack Harlow and Asap Rocky to Kid Leroi and Becky Hill.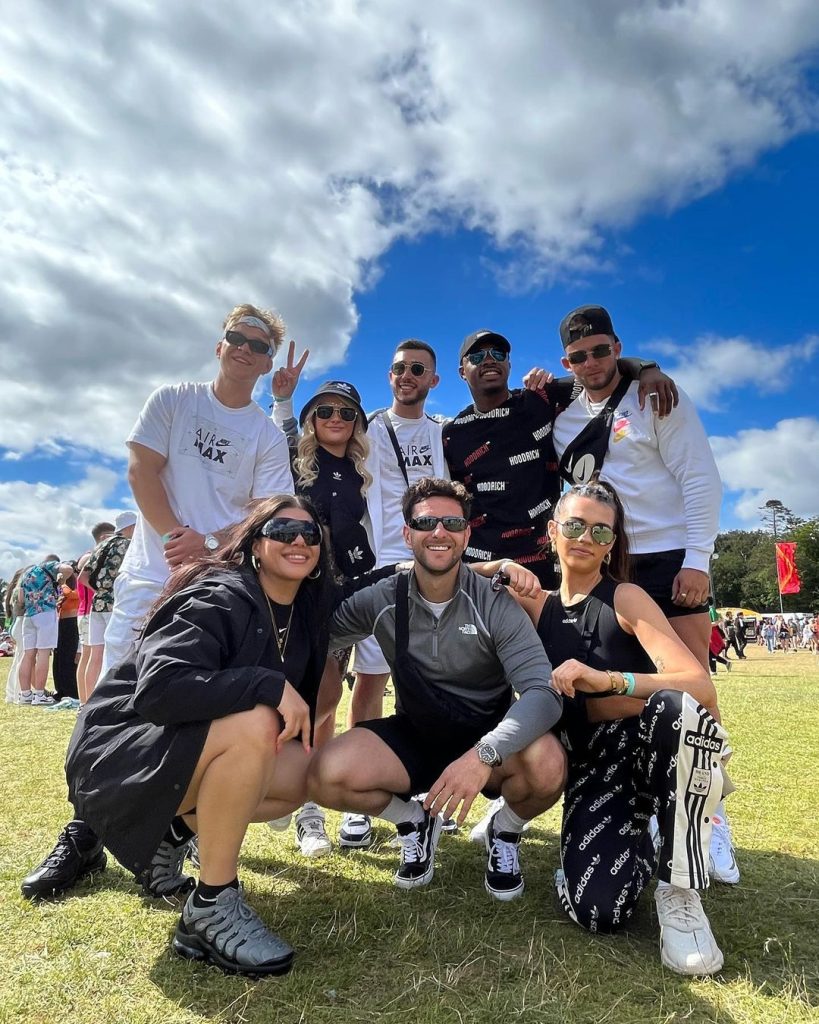 Longitude was an unreal experience, and one to add to the calendar for next year, but it didn't stop there. Next stop……Wireless
The UK's biggest rap and hip hop festival brought the heat for the JD squad's weekend in Wireless.
Bringing with us not only our DJ booth and Arcade area but also @laurenwhelannnn and @leahmorgannn_. Just like the vibes their festival fits were on point.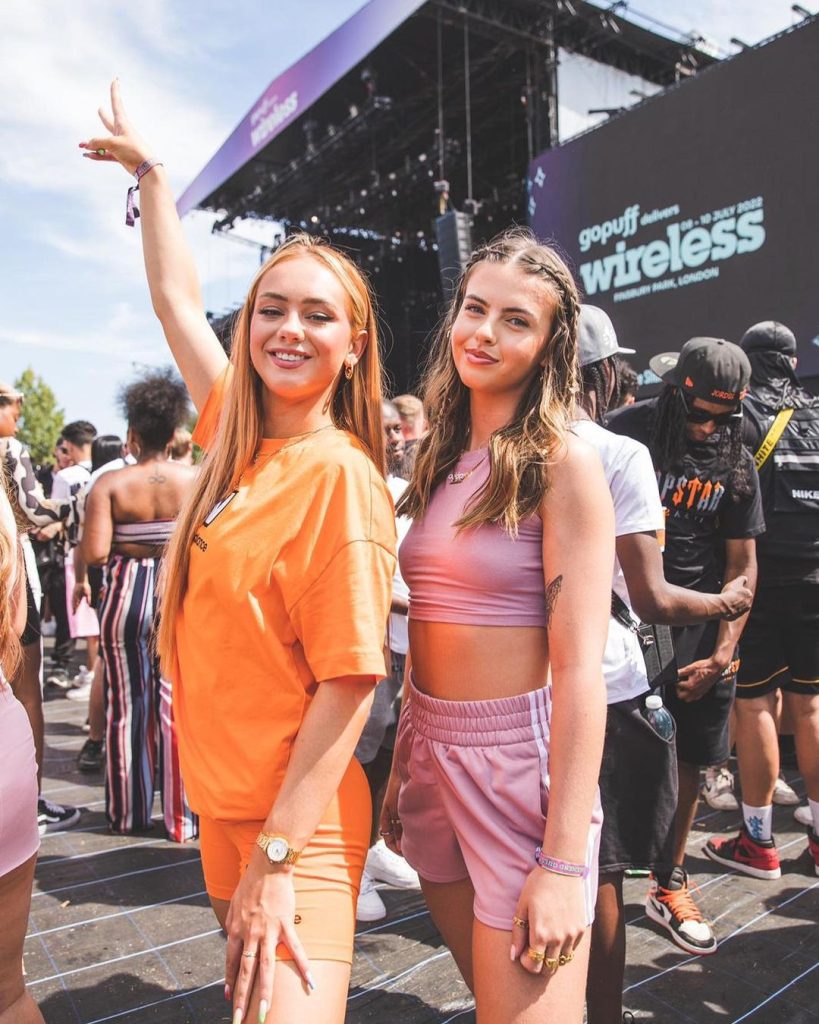 As the sickest acts Niki Minaj, Tyler The Creator, Megan the Stallion and SZA didn't stop like the scenes all weekend didn't either!
Next Article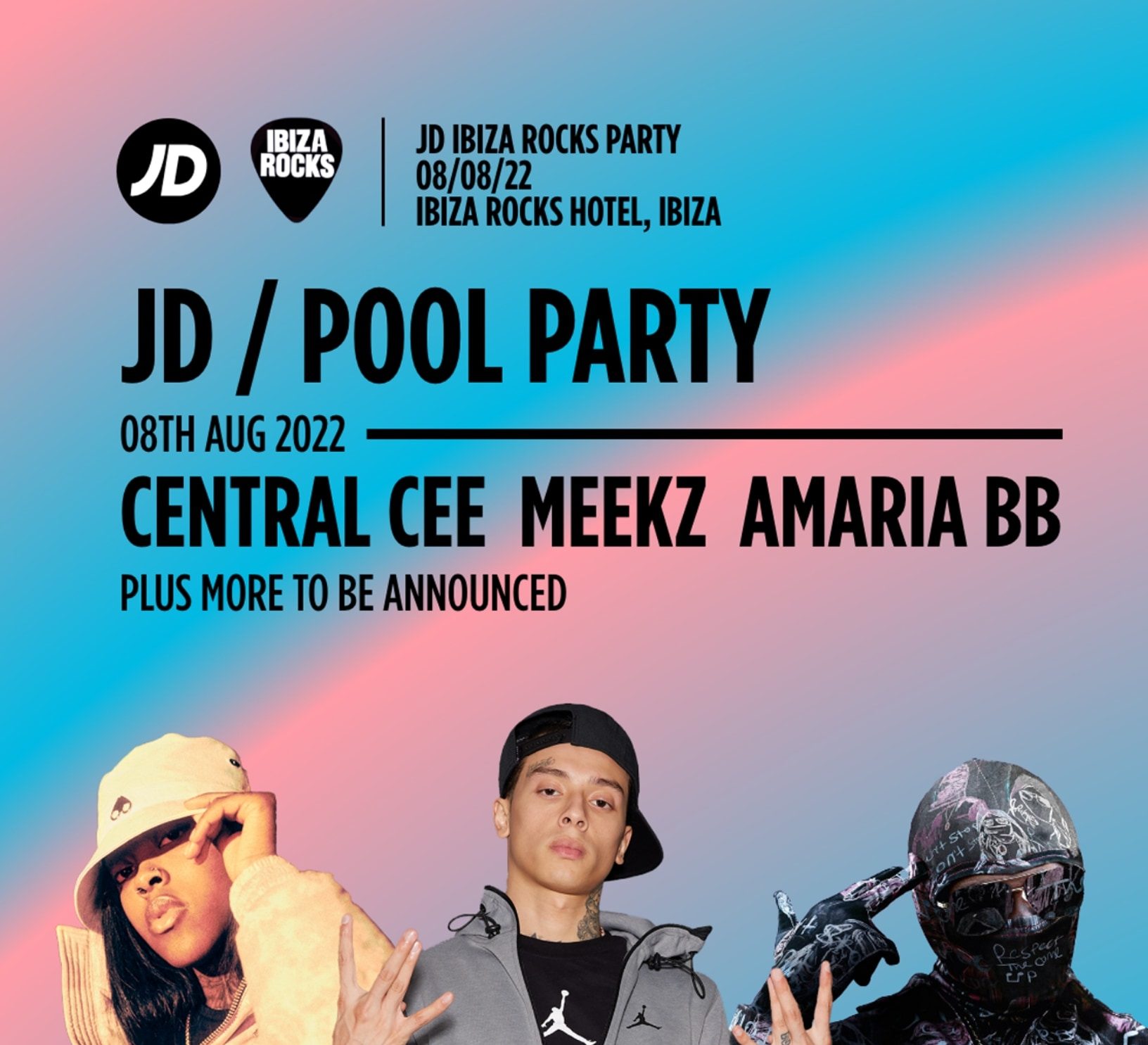 NEWS | August 5, 2022
JD x Ibiza Rocks Pool Party