Are you obsessed with IVY PARK? The wait is over because adidas x IVY just dropped a whole new collection called ICY PARK.
The new collection, packed with everything from workout-ready tights and sports bras, to hoodies, joggers, bodysuits, outerwear, and a whole load of accessories, including footwear;  pretty much has everything you need to go from the streets to the slopes. ICY PARK lands on 20/02/21 on JD Sports.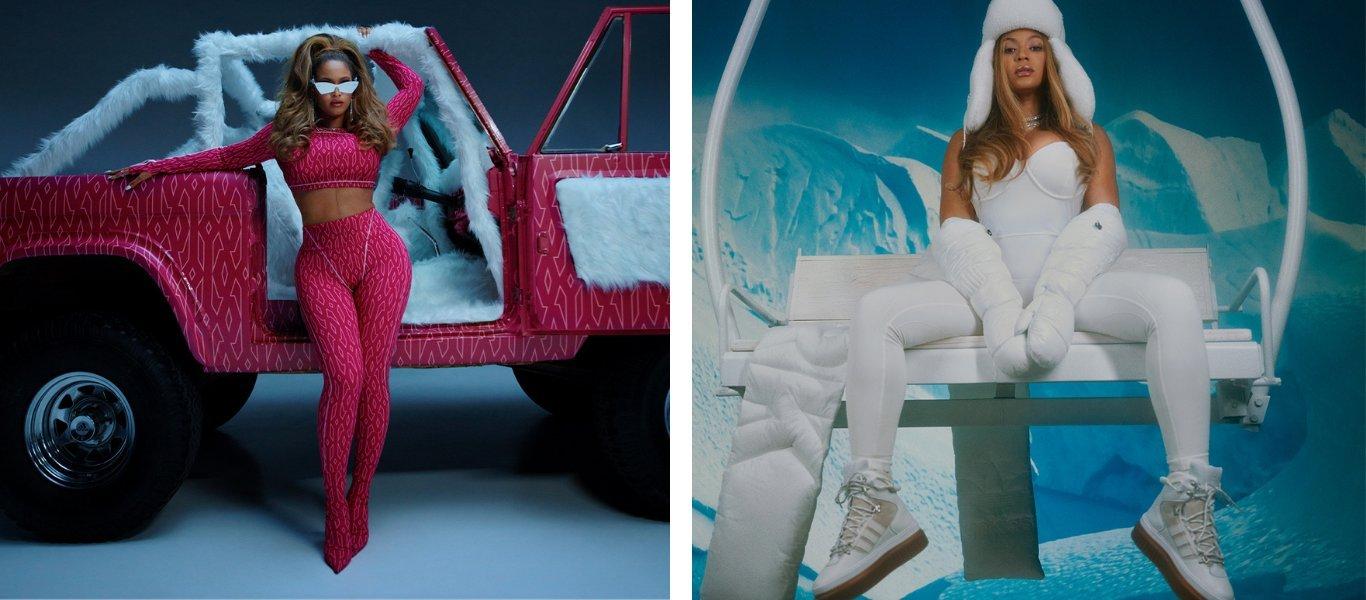 ICY PARK
The perfect combination of outdoor fashion, winter style and daily athleisure essentials, the latest drop is bringing us once more sportswear staples for everyone, with an inclusive design. The new colour palette for this collection includes white, light blue, brown and bold magenta. There are even some products with a striking reflective look. The ICY PARK campaign features Beyoncé, Hailey Bieber, Gucci Mane, Kaash Paige, Akesha Murray and Kyla Coleman.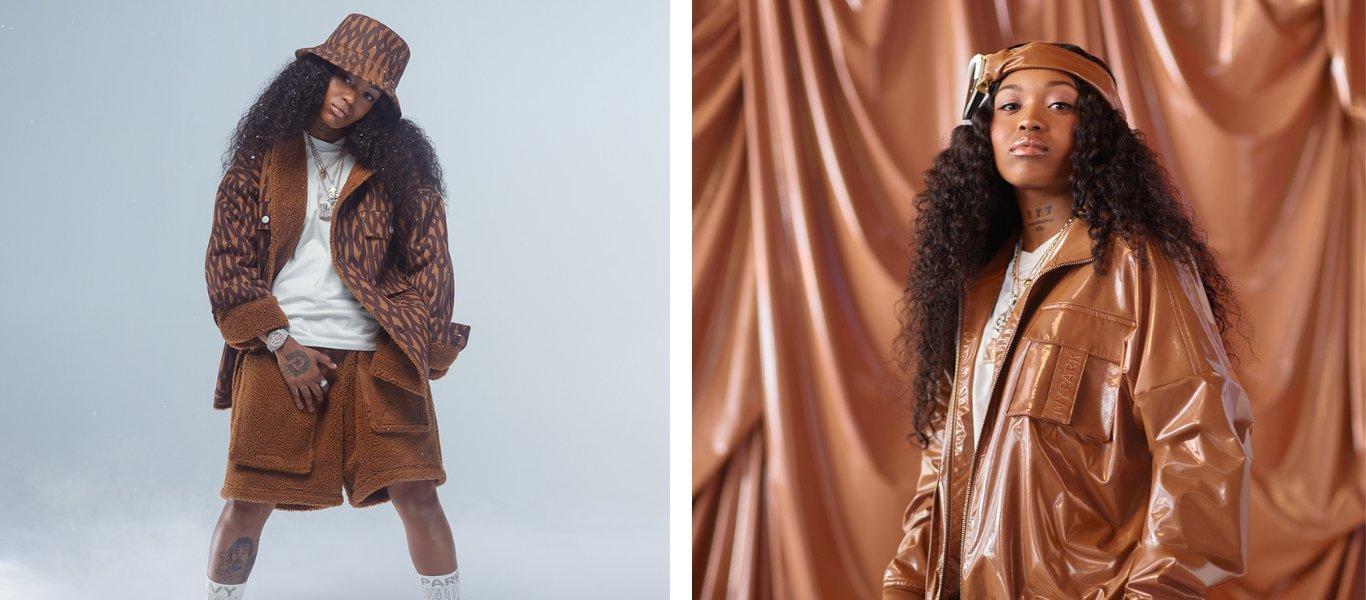 From snowy days on the mountains to those chill days in the city, ICY PARK has everything you need to start the new season. Every piece comes with the IVY PARK branding and signature adidas detailing, including the legendary 3-Stripes and the Badge of Sport logo.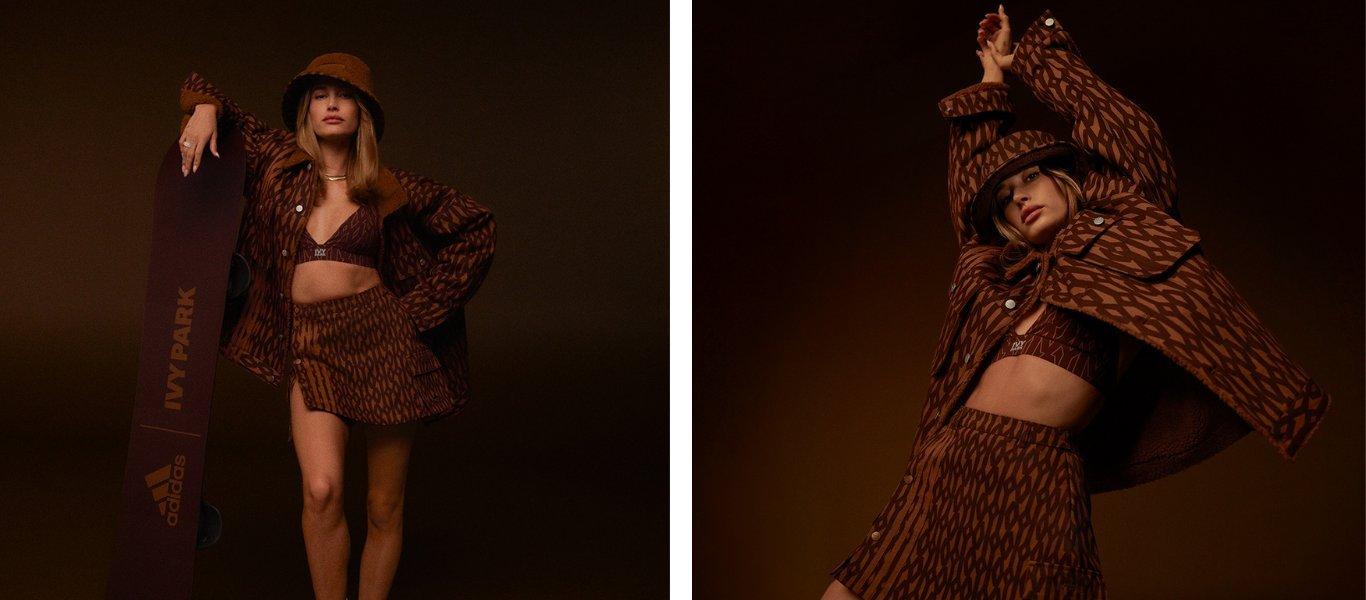 The adidas x IVY PARK ICY PARK collection debuts new trainers, like the IVY PARK x Ultra Boost and the Super Sleek boot in white.
All will be available 20/02/2021, but they won't be around for long! Check out JD Sports social media channels to be the first one to know when ICY PARK is live and available to buy online. Don't miss out!
Next Article
STYLE | October 19, 2022
PRETTY IN…PINK SODA SPORT