The Football season is around the corner and we have a great way for you to get ready for a new season! ⚽🍀
No big plans in the calendar? We're giving you the chance to level it up by winning 2 tickets to the Celtic V Wolves pre-season friendly, Saturday 29th July, 2pm at the Aviva Stadium in Dublin
Wanna' Win?!
It's super easy to enter. All you have to do is make a purchase in-store of €80 to receive an exclusive QR Code that will take you to our sign up form 🖊️
When your their just enter your details – its that easy! 😊
Looking to shop? Find your nearest store here!
Good Luck! 🍀
Next Article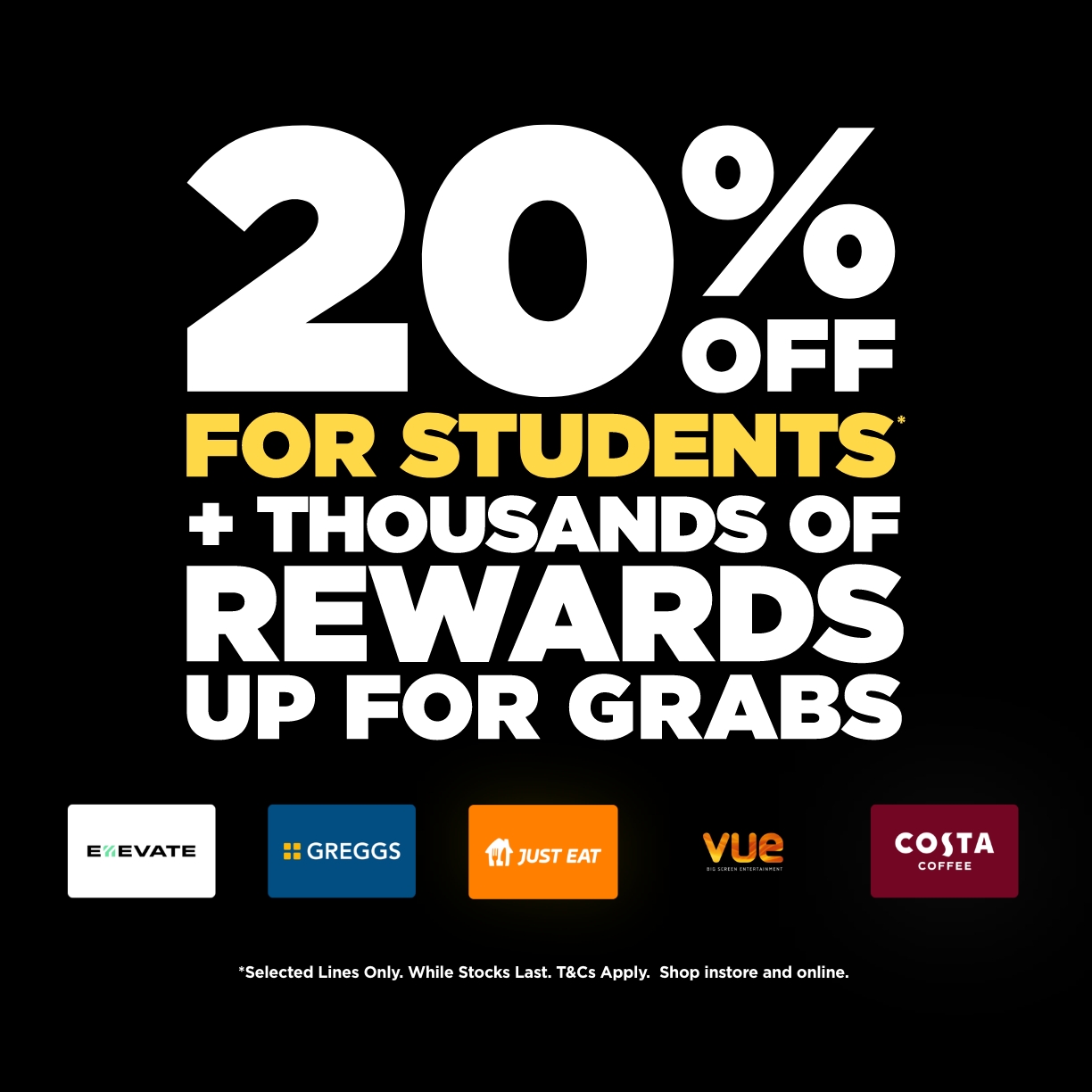 NEWS | October 11, 2022
Student Spins Has Dropped!